We stream "LIVE" each Sabbath on Facebook at a NEW time, approx.11:45 AM. We are open for full worship and are following COVID-19 guidelines.

Click on the Facebook logo at the top right corner of this page
Latest recorded info, click on One Call speaker logo to download.
                        PHOTO of the MONTH - August 2020
On August 1st, the Evergreen church family welcomed their latest brother into fellowship. "We witnessed brother Christopher White take his baptismal vows as a sign of accepting the Lord as his personal savior," said Mark Sitch, an elder at Evergreen located in Boardman, Ohio.
Sitch explained, "Chris was searching for the truth and came to Evergreen, since it is nearby his home in Struthers, Ohio. He originally grew up in a Christian home in Modesto, California, coming to the greater Youngstown area about nine years ago."
"Tired, he spoke of going down the wrong paths, hanging with the wrong crowds, taking a lot of lumps, bumps and hard time to think and deciding that Jesus is the way!" said Sitch. "We are incredibly happy he gave his life to Jesus, and it is up to his new family to support his continued walk with Christ."
White was baptized by Robert Dunn, lay pastor at Evergreen. Dunn himself was baptized into the Evergreen church in the spring of 2013. Published in "Faithpoints" 
http://www.ohioadventist.org/ministries/communications/ohio-conference-news
Christ, Community, Communications
and ready for service!
Welcome from the
Evergreen Adventists 

We're are part of the Greater Youngstown Adventist Mission District.
Sister churches include Warren & East Liverpool Adventist churches.
We are a Christian community and would love to have you worship with us.
To learn more about what we believe you can visit our "About Us" page.
Please join us for Bible study, worship, and prayer.
 
Join Us on Saturday, Sabbath Service times:

Adult Sabbath School: 9:45 am - Newly Revised!
Kids Sabbath School: 10:15 am
Worship Service: 11:00 am
LIVE stream begins about 11:45 AM on Facebook
Some of Evergreen's 
Guest Speakers
Elder Glenn & Gina Lewis
Munfordsville, KY (2020)
Evangelist, Jeff Wehr
Northeastern Ohio (2020)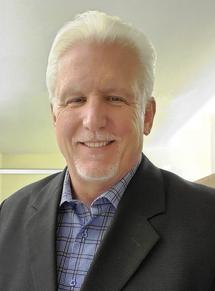 Pastor Tom Hughes (2020)
Central Ohio 
Biker Ministries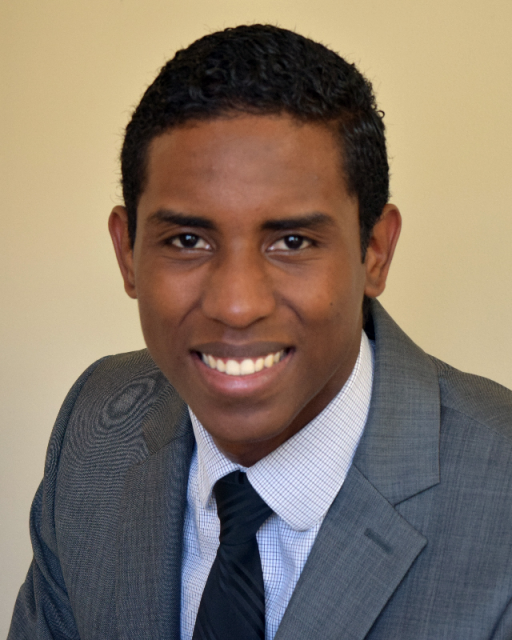 Roy Simpson (2019)
Ohio Conference Treasurer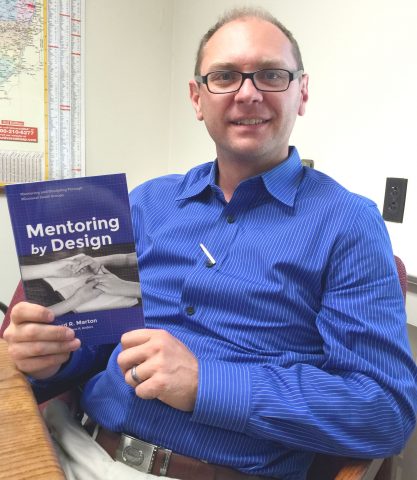 Pastor Edward Marton (2019)
Ohio Conference Youth Director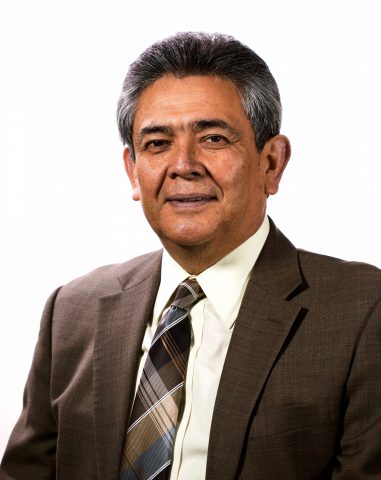 Pastor Oswaldo Magaña
Secretary of the Ohio Conference

Pastor Ron Halversen (2018)
Former Ohio Conference President 

Locate us easily in the heart of Beautiful Boardman, OH