Christ, Community, Communicating
and ready for service!
Welcome from the
Evergreen Adventists 

We're are part of the Greater Youngstown Adventist Mission District.
Sister churches include Warren & East Liverpool Adventist churches.
We are a Christian community and would love to have you worship with us.
To learn more about what we believe you can visit our "About Us" page.
Please join us for Bible study, worship, and prayer.
 
Join Us on Saturday, Sabbath Service times:

Adult Sabbath School: 9:45 AM  
Worship Service: 11:00 AM
Kids Church 11:30 AM
LIVE stream begins about 11:45 AM on Facebook
        
                                                                                      Latest recorded info, click on One Call speaker logo to download.
We stream "LIVE" each Sabbath on Facebook at a NEW time, approx.11:45 AM. We are open for full worship and are following COVID-19 guidelines.

Click on the Facebook logo at the top right corner of this page
Latest recorded info, click on One Call speaker logo to download.
 
The Baby New Year 2021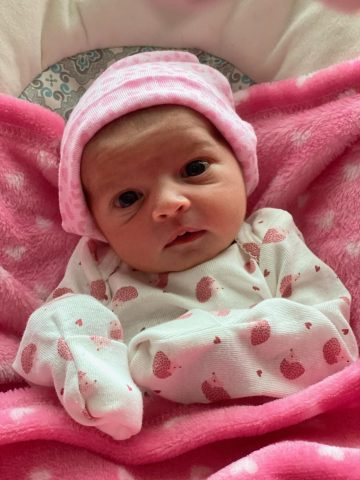 Grandma & Grandpa Cirone's Addition – Congratulations again to Rosa's daughter & son in-law Matt & Melissa McCarty, who welcomed the birth of their first child on New Years Day at 12:41 AM. Meadow Danielle McCarty weighed in at 6 lbs. 14 oz. and 19 inches. All  are doing well and are home in Zanesville. Congratulations and God's richest blessing for Christian guidance and growth in her life ahead!
Some of Evergreen's 
Guest Speakers
Elder Glenn & Gina Lewis
Munfordsville, KY (2020)
Evangelist, Jeff Wehr
Northeastern Ohio (2020)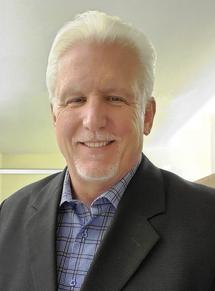 Pastor Tom Hughes (2020)
Central Ohio 
Biker Ministries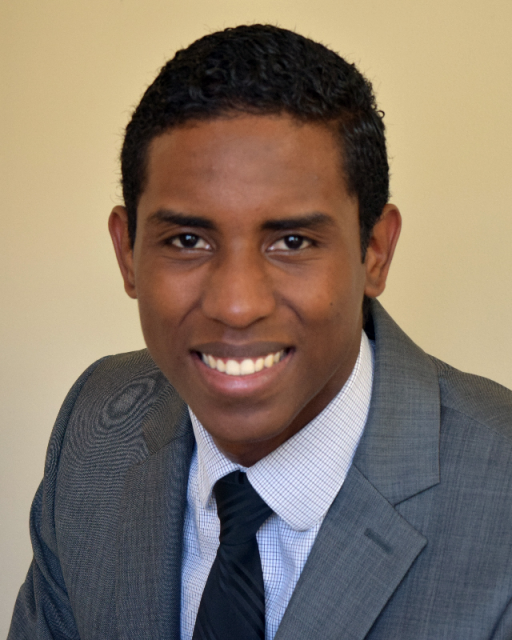 Roy Simpson (2019)
Ohio Conference Treasurer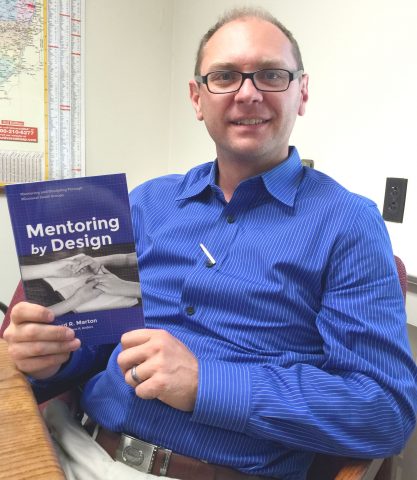 Pastor Edward Marton (2019)
Ohio Conference Youth Director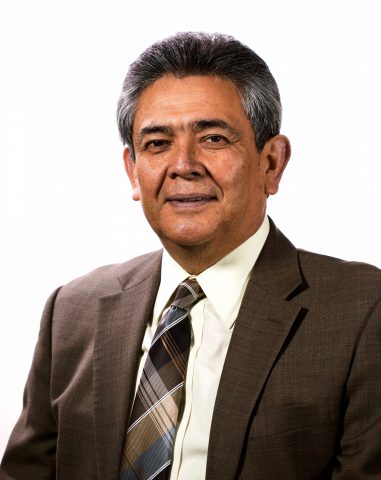 Pastor Oswaldo Magaña
Secretary of the Ohio Conference

Pastor Ron Halversen (2018)
Former Ohio Conference President 

Locate us easily in the heart of Beautiful Boardman, OH